November 12, 2015
Some things to look for in Windows 10 first big upgrade (which just so happens to come out today)
1. Adding Some Color – Colored Title bars will be back so you don't have to do some hacking to get rid of the boring white ones 10 has now. Just visit Settings > Personalization > Colors and ensure the "Show color on Start, taskbar, action center, and title bar" option is enabled. The color you choose here will be used for your title bars.

2. Ads in the Start Menu – Yup, you read that correctly. Your Start menu will show you "occasional suggestions" recommending apps they think you should install. You can disable by going to Settings > Personalization > Start and disable the "Occasionally show suggestions in Start" option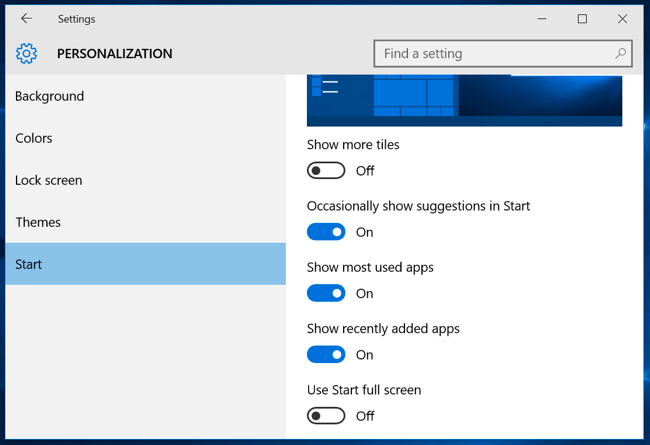 3. Find Your PC – You can now track your PC if you ever lose it without using a third parts application. This means Windows 10 has built in tracking and it lets you tell it to periodically send your device's location to Microsoft's server.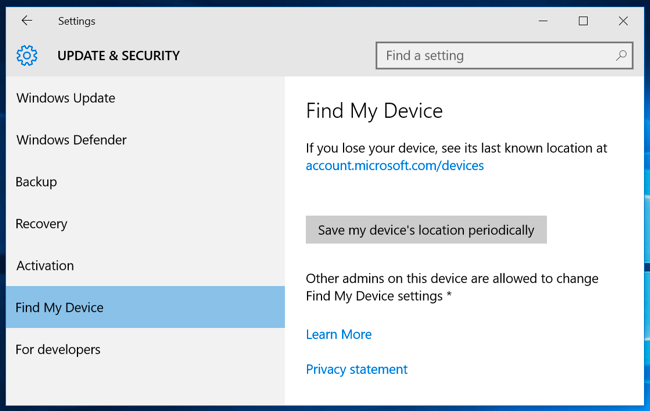 4. More Integrated Apps – This upgrade includes new apps, like Skype Video, Messaging, and Phone. They all use Skype and replaces the Skype Metro app.
Sway is also included which is a way to make and share reports and presentations, as well as personal stories, and more. Not too sure if this will ever catch on.

5. Helps Out Devices with Low Storage – The feature that lets you install Windows 10 apps to another drive has be re-enabled. You can find it at Settings > System > Storage. You can also choose where it stores its offline maps at Settings > System > Offline Maps. This will let you store them on another device like an SD card.

6. Start Menu Is "More Pretty" – It will not support up to 2048 "tiles" and will now have jumplists. Their weird mixture of content has been improves and it's more streamlined.

7. Cortana is Better – You can now use her without a Microsoft account and she can now let you know when you miss a phone call, can track ticketed events (like movies), and can sync your messaging and call history. She will also power herself down when you're not using your computer.

8. Optional Login Screen – Windows 10 won't force you to edit your registry if you want to use a plain color background instead of the 'hero image" as a background on your sign in screen.