January 13, 2016
Yet another iOS update will be here before we know it! Here is the preview of what you should expect.
1. A Better Night's Sleep – For years it's been known that the light given off from your phone makes it harder for you to fall asleep. With this new update "Night Shift" is a setting that changes the colors on the screen at night. The screen will switch to warmer tones which is said to be easier to allow your eyes and body to fall asleep naturally.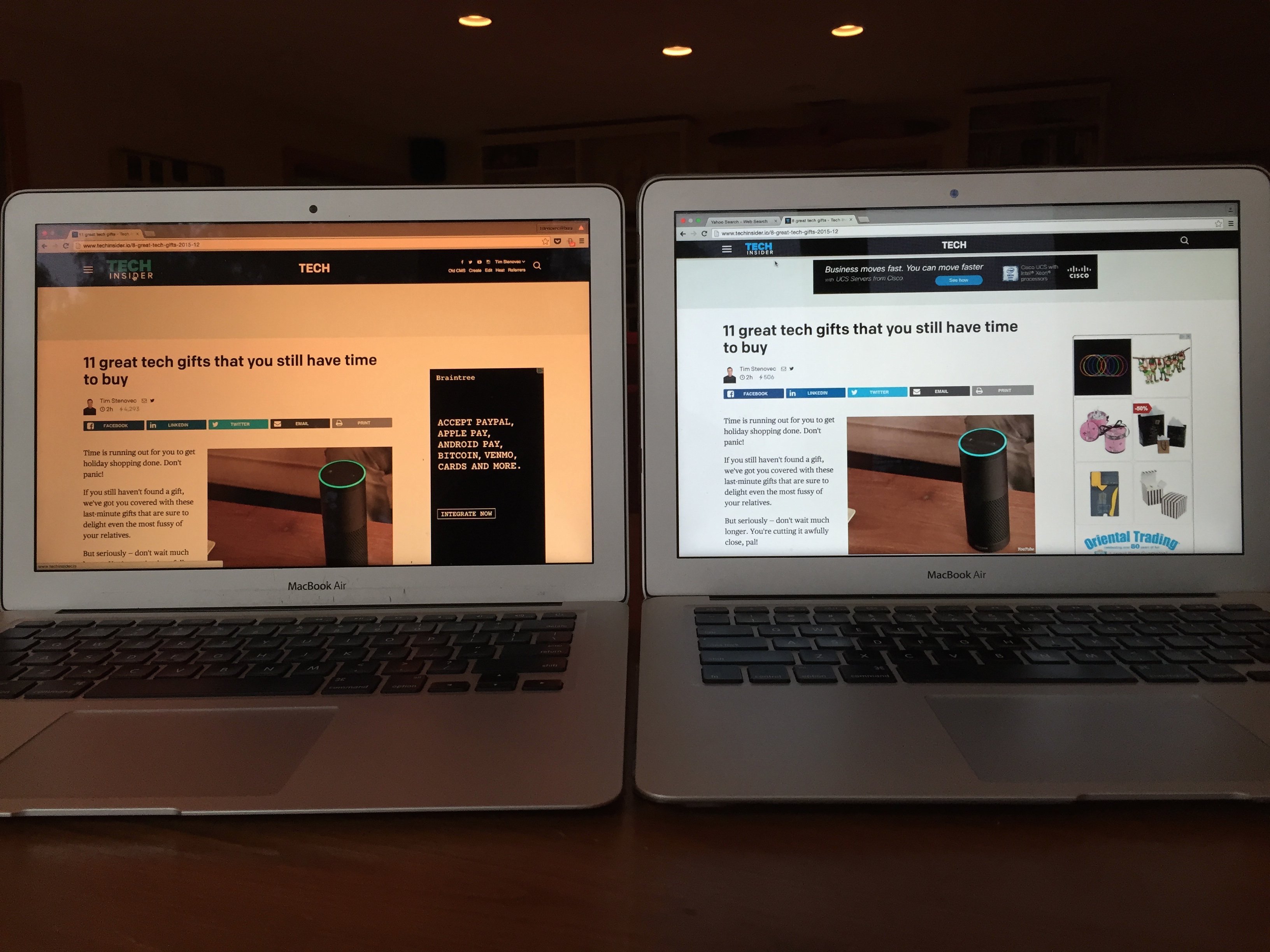 2. Better News – An improvement on last year's News app will be made with this new update. News stories will be more tailored to your interests and it will load faster!

3. Love Notes – You will also be able to password protect your notes. You can also sort notes by date or title.

4. Upgrade Your Road Trips – Apple's navigation system, CarPlay, gets an upgrade and it will allow you to browse songs in Apple Music before you start your trip. It can also suggest nearby food, fuel, and other services.

5. Classroom Friendly – iPads can be found in a lot of classrooms throughout the country. The Classroom app with help teachers track each student's progress as well as allow them to set up individual accounts for each student.